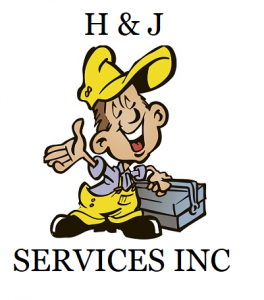 Quality Craftsmanship
Our team of professionals are fully licensed for each of the jobs they perform. We provide Electrical, HVAC, Plumbing, and General building maintenance. We want to be the only call you have to make to handle your commercial building maintenance.
From basic repairs to complete remodels we are the team you need. We can up grade you office and fix those little noises. No job it to big our to small. We believe in Quality maintenance.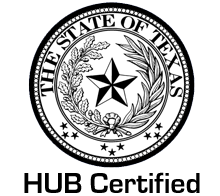 We're There for You!
Our team will treat you in a professional manor with the Texas hometown flair.
Let us handle you building maintenance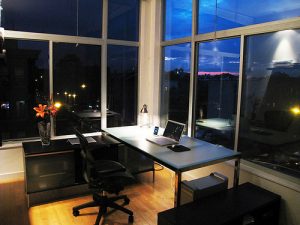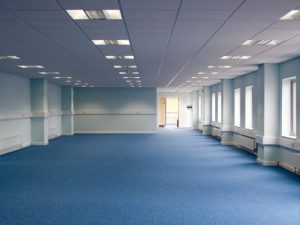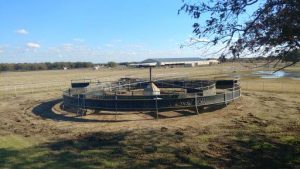 Horse Walker Repairs
We want to be your one stop for building maintenance
Our customers like knowing that they can contact us for all of their building maintenance needs. We can handle cleaning your office or completely remodeling it. And any where in between
office remodels
We can make your office fit your needs. Need a wall to separate the areas. Maybe just some fresh paint.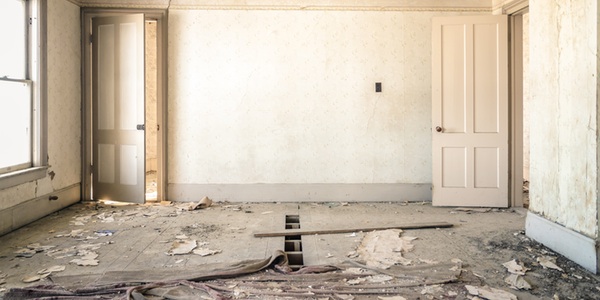 Office cleaning
Let us keep your office or any work area clean. Yes, even that restroom that really needs a good cleaning. We can tackle it also.
Exterior Repairs
Did that last wind storm tear off some of the siding on your building. Is the paint fading from those hot Texas summers? Let us refresh the exterior of your building.